Welcome to Manny Burruel's Website
Art is available for purchase in the gallery pages under "My Art"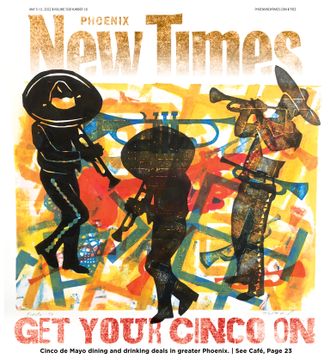 Books that include Manny Burruel's artwork:
Manny Burruel is a printmaker and painter. His subject matter is often autobiographical. He likes to use objects and images that represent his past and may trigger a personal connection for the viewer. Burruel grew up in West Phoenix and studied art at Glendale Community College. He is currently an affiliated artist with the art organization XICO Arte y Cultura.